ALIGNMENT TOOL (S) PTE LTD has achieved the International Quality Standard of ISO 9001:2000 accreditation and the Quality Assurance Department is equipped with the most up to date inspection equipment like C.N.C Walter Helicheck, Zoller Genius 3 and various other measuring machines to ensure our products meet the high quality demands of the industry. With our commitment towards creating a safer and healthier working environment for our employees, WSH Council has awarded us a bizSAFE Level 3 status.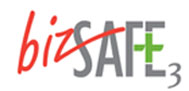 Alignment




  Tool (S) Pte Ltd
was established in Singapore since 1986, under the leadership of Mr. Roger Heng, the Founder and Managing Director, who has more than 30 years experience in the engineering and precision cutting tool industry. The company has grown into the present position as Market Leader in the Far East Region for the Design and Manufacture of Precision Carbide Cutting Tools.
Alignment Tool has in-depth expertise for the Design, Development and Production of a comprehensive range of Special Purpose Cutting Tools which meet the exacting demands of the industry. Over the years, we have been involved closely with many companies in a wide range of industries especially the Electronics, Aerospace and Automobiles, with specific requirements being met.
Our company takes pride in having a pool of highly trained professional staff to unlock the secret of cutting tool nomenclature to ensure that the customers needs are fully met.
Inside its modern 1850 square meter factory, Alignment tool is fully equipped with the State-of-the-Art Swiss and German C.N.C tool and cutter grinding machines and these are supported by a large number of the versatile Swiss Universal tool and cutter grinders. Our products range from diameter 0.1 mm to diameter 40 mm with an achievable tolerance range of +/-0.001mm.
We also work side-by-side with our clients to troubleshoot
and improve their machining performances.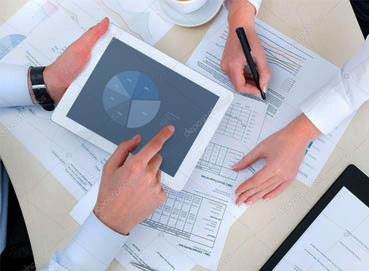 We research and develop new tools for new situations and new industries.
We build unique customized tools according to the needs of our clients.